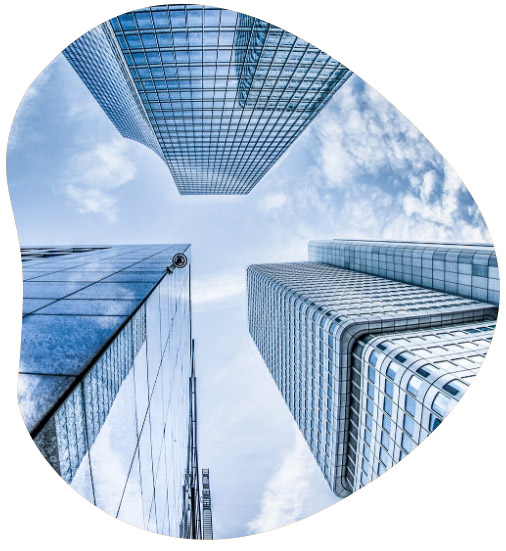 Founded in 2007, ADWConnect started as servicing the London region. ADWConnect have grown to cover all of the surrounding cities with a reputation for excellence and quality assured systems.
We provide cost-effective telecommunications solutions throughout the commercial and residential settings, specialising in VoIP and IT Systems.
Enabling effective connectivity
In a business, you need telephony and connectivity that is cost-effective, reliable, flexible and scalable meeting the way you do business. Whether you are at home or at your office, our solutions are just as effective to keep you connected.
At ADWConnect we are all about enabling businesses and individuals to communicate in an easier, smarter and more cost-effective way. We know that we can help you take full advantage of the latest flexible ways of using your phones, broadband and IT Systems.