Protect your business. Safeguard your critical business data.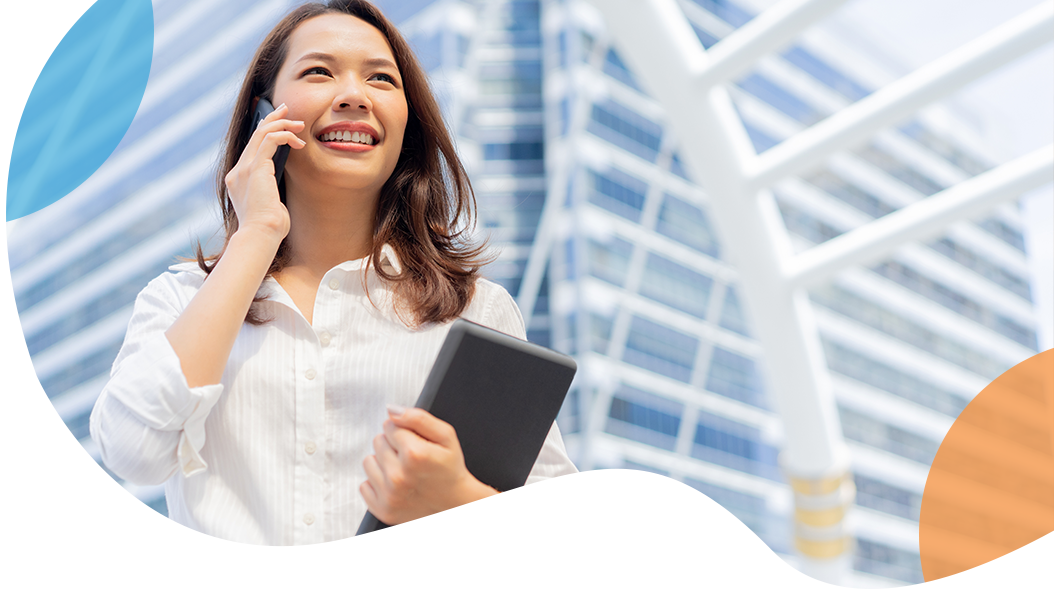 Benefits of Cloud Backups
Our call forwarding service is perfect for individuals. To make calls using the incoming Caller ID, have a look at our Hosted VoIP packages.
Insights BI adds actionable analytics and reporting to your email backup and archiving. See data trends to help optimize business performance.