BT Openreach PSTN and ISDN 2025 Switch Off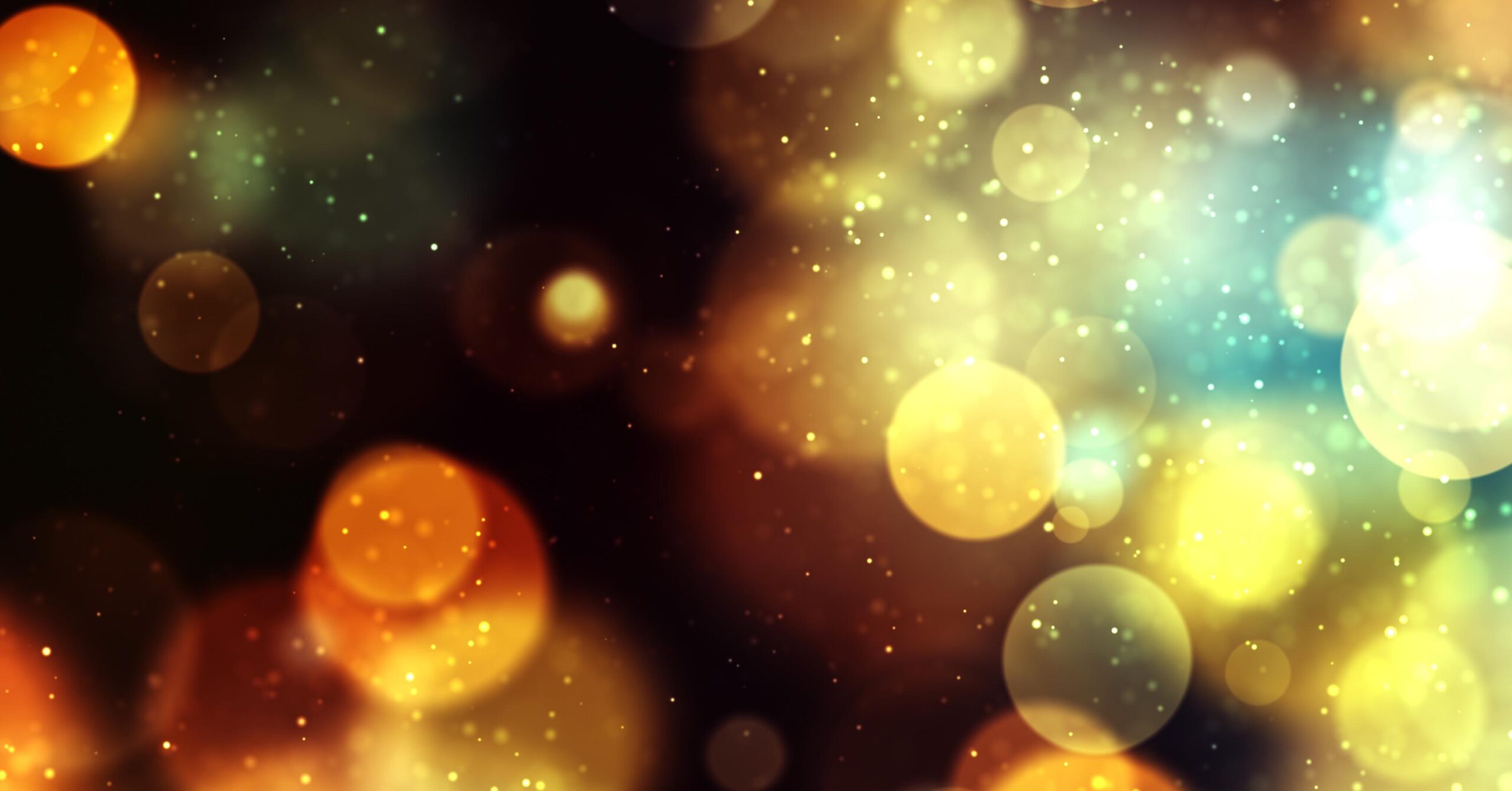 In 2015, BT announced that they will be switching off the PSTN and ISDN in 2025, marking the biggest change in the telecoms industry for over 30 years, but what does this mean for you? We answer all your burning questions to help you prepare for the approaching deadline.
What is the PSTN and ISDN Switch Off?
The Public Switch Telephone Network (PSTN) is aging and will reach the end of life in December 2025. The PSTN supports a number of Openreach products which Communication Providers (CPs) purchase at regulated pricing and often sell to businesses and consumers, wrapped up in their own line rental, broadband and call package deal. These include: Wholesale Line Rental (WLR) and Integrated Services Digital Network (ISDN).
ISDN is available in two common variants: ISDN2 supports channels in pairs and you can have between 2 ISDN channels or 8 ISDN channels. ISDN30 is provided for larger business customers usually, with options to have between 8 ISDN channels and 30 ISDN channels on each service. A single ISDN channel will provide a customer with 1 concurrent call at a time. At the end of December 2025 traditional telephony, including fixed lines and services in the Public Switch Telephone Network (PSTN) will be switched off and withdrawn from service.
Why is Openreach withdrawing the PSTN and ISDN network in December 2025?
The Public Switch Telephone Network allows calls to be made over copper telephone lines and fibre telephone lines using analogue signalling and is known as "traditional telephony". As broadband services have increased in reliability and quality over the past 10 years, the PSTN has evolved to support this change to an almost completely digital network using digital technology. This means there will no longer be a requirement for the majority of traditional fixed line telephony users for fixed-analogue services in the coming years and traditional fixed lines and calls will cease to exist. The priority for Openreach moving forward, is to maintain a high availability fibre first network, as a result their legacy infrastructure and equipment serving the PSTN is now ageing and becoming more difficult to maintain.
What other lines and calls services are impacted by the 2025 closure?
The Public Switch Telephone Network currently supports WLR, ISDN2 and ISDN30, Local Loop Unbundling Shared Metallic Path Facilities (LLUSMPF), Narrowband Line Share and Classic Products. These products are commonly mentioned by providers when discussing the PSTN Withdrawal but most providers fail to mention the connectivity products which are using these services like Asymmetrical Digital Subscriber Lines (ADSL) Broadband and Fibre To The Cabinet (FTTC) Broadband which will be impacted the WLR End of Life project. This is because the underlying line product is being withdrawn, therefore there is no underlying WLR telephone service to support the broadband.
Will Openreach provide the PSTN replacement products and services?
Openreach was created in 2006 following an agreement by the Office of Communications (Ofcom) and British Telecom (BT) to provide equal and fair access to the UK's telephony network. Their WLR (including ISDN) telephone products, allowed Communication Providers (CPs) to offer their own telephone service without having to maintain the network themselves at a fair, regulated price. As technology has changed, and telephone services can now be provided over Voice Over Internet Protocol (VOIP), Openreach priorities have moved. Openreach are now focused on developing the fibre network and they will not provide the over the top VoIP lines that will be required to provide voice.
Moving forward, Openreach products will be a Single Order (SO) variant of ADSL or Fibre broadband services. These products will become known as; Single Order Generic Ethernet Access (SOGEA) which is Openreach's Broadband only FTTC replacement. Single Order Transition Access Product (SOTAP), will be Openreach's broadband only ADSL replacement, which be available in areas where fibre isn't. These new broadband services require investment in equipment but can be purchased via communications providers such as Digital Wholesale Solutions. When these Single Order (SO) broadband products are provided there will be no voice on the telephone line and no dial tone, this means the CP will need to provide some form of VOIP service like a Hosted PBX License or Session Initiation Protocol (SIP Trunking) service to provide the voice telephony element which would replace the traditional WLR or ISDN telephone line.
How and when will Openreach start withdrawing service?
Openreach's method to withdraw WLR and ISDN telephony products is still to be confirmed. Their strategy for UK wide withdrawal is still undefined in regards to if this will be at exchange level, geographical area or premise technology availability. Openreach have begun trailing the withdrawal in two exchanges, with the first starting as early as September 2019. This is the date CPs expect Openreach to issue a formal notification of stop sell in their Salisbury Exchange, Wiltshire. This exchange is the Openreach Full Fibre Trial and is the first of two Openreach Trial Exchanges, which will see full withdrawal of WLR and ISDN by December 2022. The second exchange is the Mildenhall Exchange which will see the first Single Order (SO) trial begin circa January 2020. This exchange will focus on a complete withdrawal of services by the December 2022 also, even if no fibre is available. Premises serviced by the Mildenhall Exchange will be replaced with SOGEA and SOTAP products and the communication provider will need to provide an over the top VoIP replacement service such as a hosted PBX system license or SIP Trunking.
Will new fibre products be more expensive than WLR?
This is a concern many providers have raised, consumers can purchase a line for making and receiving calls for as little as £10 to £15, whereas a full Fibre to the Premise (FTTP) service can begin at £50 per month. Arguably, this is a significant increase for those just wanting voice on their lines. For customers who do just want voice on their lines and have no requirement for broadband then a low bandwidth variant is expected but there is little information that has been published about this to date.
What will happen to Alarm lines, payment terminals and other special line rental services after 2025?
During the Public Switch Telephone Network closure, all these services need to be tested with new IP technology and the SO products. This means alarm line companies, payment terminals, traffic light systems, payphone lines, emergency pendants, dialysis machines, telemetry devices and any other special service must be tested by the equipment manufacturers. Openreach can provide line test facilities for testing equipment against their individual line configurations.
What does the 2023 Stop Sell date mean to me?
From September 2023 Openreach will issue a full "Stop Sell" of new supply WLR. When we refer to new WLR there is further clarification needed on what would be considered as a new supply. For example does this include a transfer to another CP? As part of the nationwide PSTN, WLR and ISDN Withdrawal this means that from the end of September 2023 there will be no new line installations for both WLR and ISDN, including conversions of the WLR Line to an ISDN Line, increase of ISDN channels, change of address, start of a stopped line or working line take over. It's important that consumer rights during this period are still upheld therefore, their line transfers will be accepted providing there is no change to the installation when the line moves from one provider to another. All calling and network features, such as caller display, presentation number and features to prevent nuisance calls such as anonymous call rejection, will be allowed with the exception of the two trial exchanges, where restrictions will apply subject to the availability of the replacement fibre technology.
Will Openreach meet the December 2025 Deadline?
Openreach are adamant the December 2025 deadline is set in stone. Public Switch Telephone Network (PSTN) Lines that have not migrated to alterative services in April 2025 will be deemed as Orphaned Assets and Openreach intend to work with CPs to identify and migrate these customer to alternative products by the December 2025 deadline so they do not lose service. The actions to be taken are yet to be defined and the difficulties identifying the use of the line, and in some cases the end user customer, along with the contractual agreement to move is still to be confirmed but be assured, services will be withdrawn and customers will be impacted should they not move in time.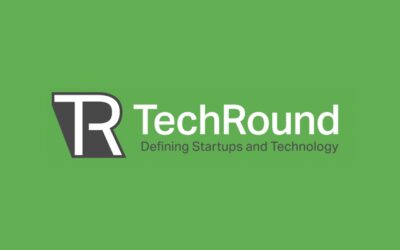 TechRound featured us in their top 100.https://techround.co.uk/techround-100/85-adwconnect/Related Articles