ADWConnect Channel Partners
We are here to help you future-proof your clients business
Only the best will do for your clients and that is why we ensure your customers get the quality service their businesses require.  The need to partner with an experienced and reliable partner is essential because your reputation and brand are directly tied to the companies you partner with.
ADWConnect supplements your existing services with our Phone Systems, Broadband and Internet Connectivity allowing partners to easily on-board additional services.
We strive to support you and your customers and offer one-off commissions; help you build recurring revenue streams or both!
We support all your clients essential business technology in one place benefitting from expert advice and business-class customer service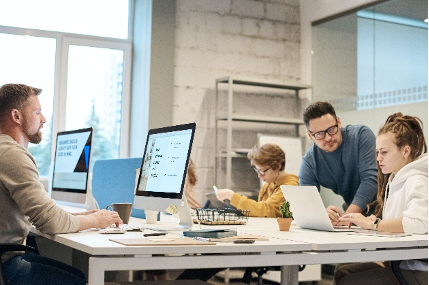 Why Partner with ADWConnect
Partnerships are at the heart of our company objectives. We create everything, from our products to customer services to commercials to marketing, specifically to support channel partners to grow your business with our business essential services.
Introduce A Business And Be Rewarded
Dedicated Account Manager
One-Off Commission or Residual Income
Excellent Customer Experience
Expand Your Existing Portfolio
Schedule a call
Please tell us a bit more about you and one of our partner team will be in touch.
If you're interested in partnering with us
Call us now on 0208 089 1111 or
Email partners@adwconnect.com