Add and Remove Profiles from Outlook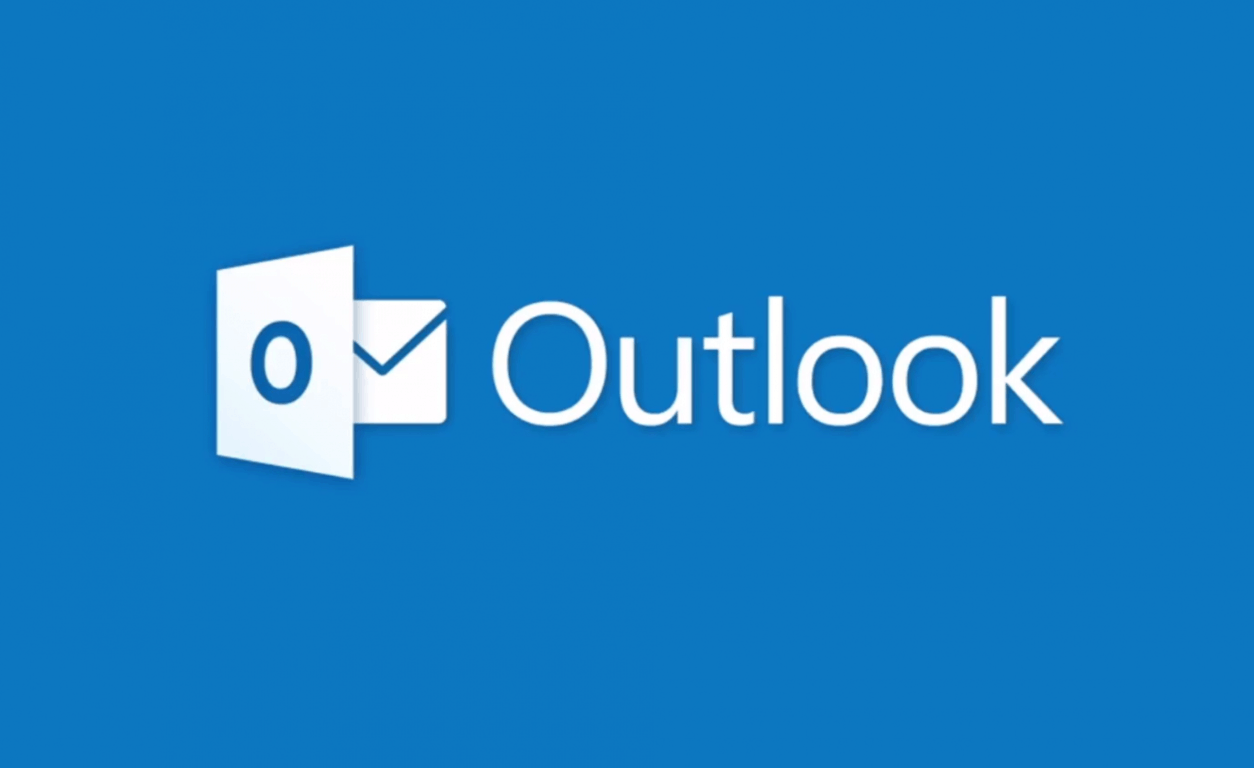 How to ADD an Outlook Profile:
How to REMOVE an Outlook Profile:
When removing Outlook on PC (if only one email account exists):
In Outlook, select File > Account Settings > Manage Profiles
Choose Show Profiles > Add.
In the Profile Name box, type a name for the profile, e.g. "Default" and then choose OK.
Where it says When starting Microsoft Outlook… Select "Always use this profile" and select the profile name you just added from the dropdown menu.
Close Outlook and open again.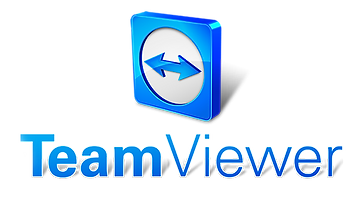 If you're starting TeamViewer 14 or higher on your Mac running macOS 10.14 (Mojave) or higher for the first time, you will be prompted with the following dialog: You can also open this dialog by clicking on Help --> Check system access. By default, all...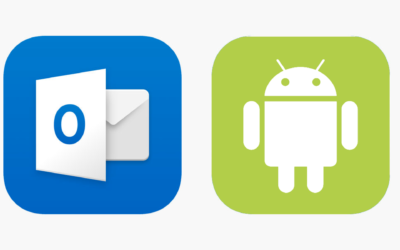 Open Outlook and select the home icon. Click on the gear icon on the bottom left. Select the account you want to delete. Scroll to the bottom and select "Delete Account". Related Articles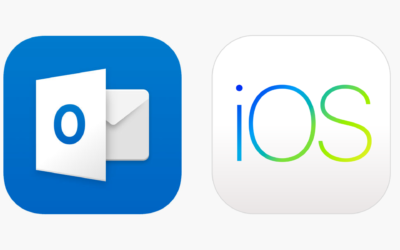 Open Outlook and select the home icon. Click on the gear icon on the bottom left. Select the account you want to delete. Scroll to the bottom and select "Delete Account". Related Articles