The increasing importance of reliable internet connectivity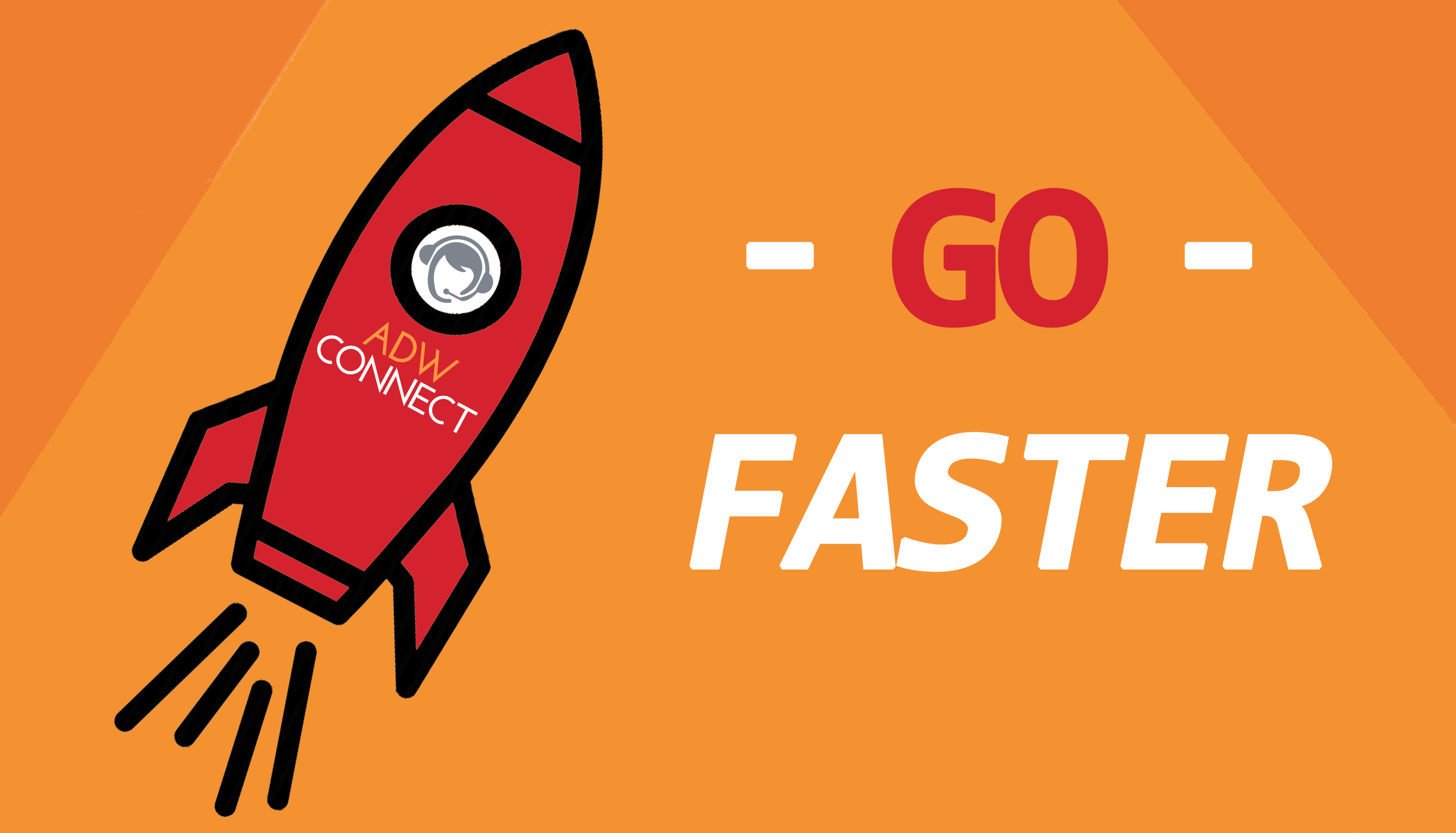 Internet connectivity is one of the most important commodities of any business. As obvious as it sounds, without connectivity, you become disconnected from anything outside of your office. The world's reliance on a solid internet connection continues to increase all the time, and there are no signs of this slowing down. Apart from having your devices connected to the internet to be able to surf the web, send and receive emails, upload documents, view content, etc, with the big switch of telephony from traditional phone systems using copper wires to voice over internet protocol (VOIP), we have become even more dependent on our connectivity. There are many different products that exist and ADWConnect specialise in finding the best fit for you and your business. Here is a short summary of some of the different products available:
ADSL
Whilst a major step change from dial-up, this is our most basic internet product, which transmits its data over copper wires and provides entry level bandwidth. Our standard ADSL has up to 17Mbps download & 2Mbps upload speed. However, the speed will always vary depending on your location. Because of this product's minimal bandwidth, if using a hosted voice phone system, we recommend installing two ADSL connections – one for general internet use and the other for your phones.
Fibre Broadband (FTTC/FTTP)
Our Superfast Fibre Broadband transmits data over fibre optic and is perfect for small businesses. We will always recommend installing Fibre Broadband as opposed to ADSL if it is available. With download speeds of up to 350Mbps and upload of up to 50Mbps, it is very reliable and can give more than enough bandwidth to run both your phones and office internet service.
Leased Lines
This our best and most reliable type of connectivity. The amount of bandwidth available is dedicated entirely to you and not shared with others on the same exchange. This guarantees the full speeds that you have purchased. Another massive advantage of leased lines is that the come with a Service Level Agreement (SLA), meaning that service interruptions are protected with guaranteed fix times and compensation packages. With ADSL and Fibre Broadband, it can take a lot longer to get up and running again. We offer 3 bearer sizes, which can be purchased in the following increments:
100MB bearer, purchased in increments of 10MB;
1GB bearer, purchased in increments of 100MB; and
10GB bearer, purchased in increments of 1GB
With leased lines, the speed you get is synchronous. This means that both the upload and download throughput is consistent. We highly recommend purchasing a leased line if you are a medium to large business, or any business with high internet usage requirements.
To find out what connectivity would be best for you, please contact us on 0208 089 1111 or hello@adwconnect.com.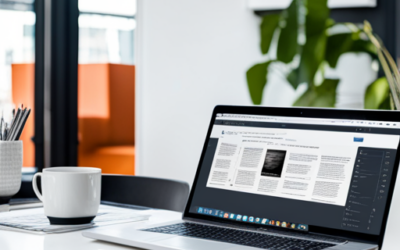 Having a website is crucial for small businesses. It serves as a virtual storefront, allowing potential customers to learn more about the business, its products or services, and even make purchases online. However, simply having a website is not enough. It is...