Video for our VoIP Services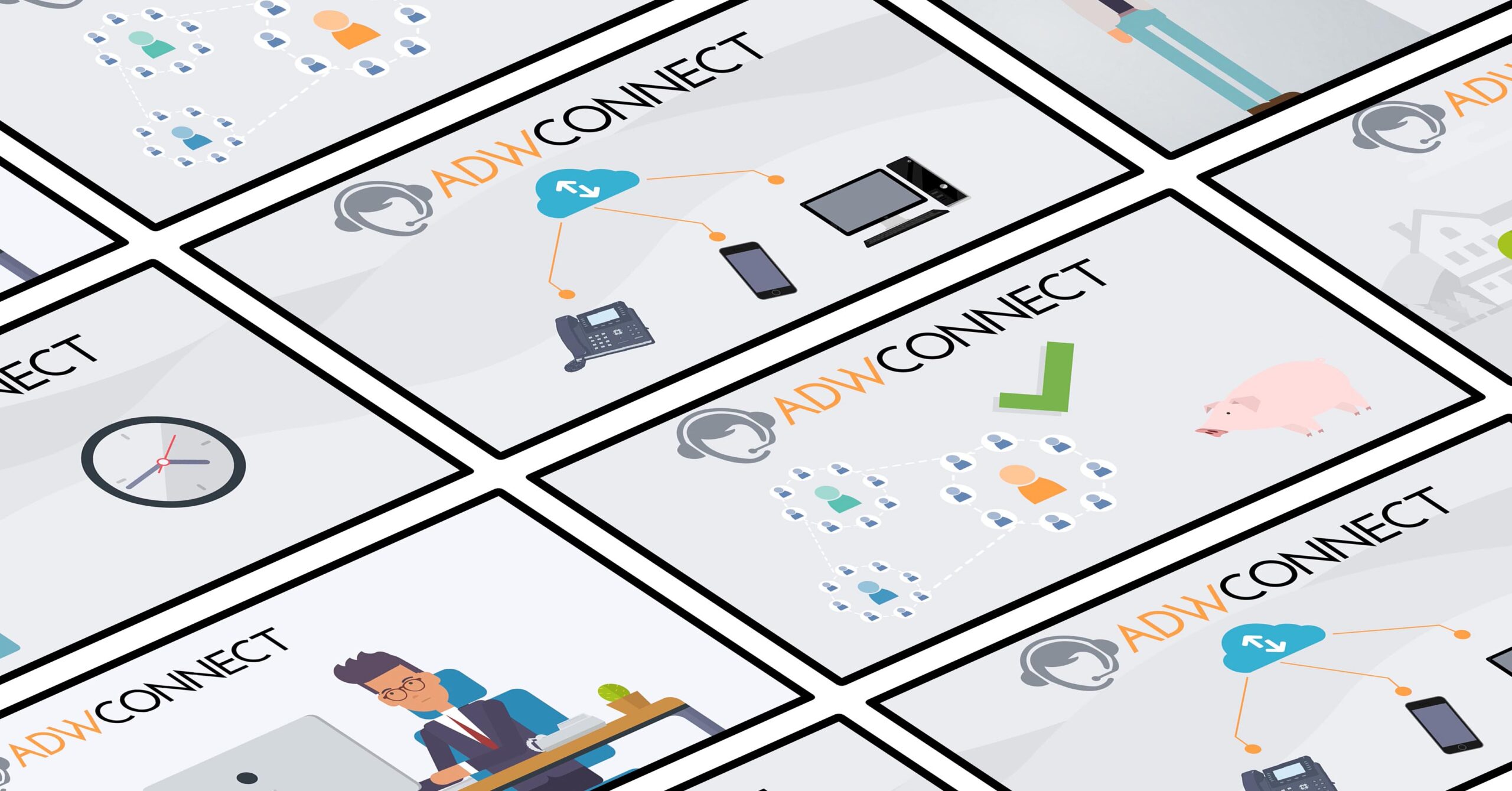 During lockdown our team made an animation video.
View our Hosted VoIP page to watch the video and get more information!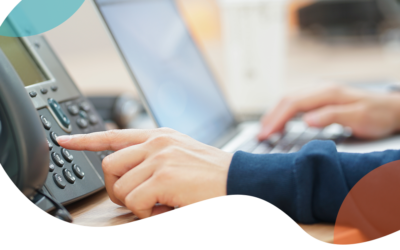 As long as internet access is available at your chosen location, ADWConnect can provide any business with a hosted telephony solution to meet their needs. Regardless of your current telephone set up, ADWConnect can offer all the necessary elements needed to support a...