Video for our VoIP Services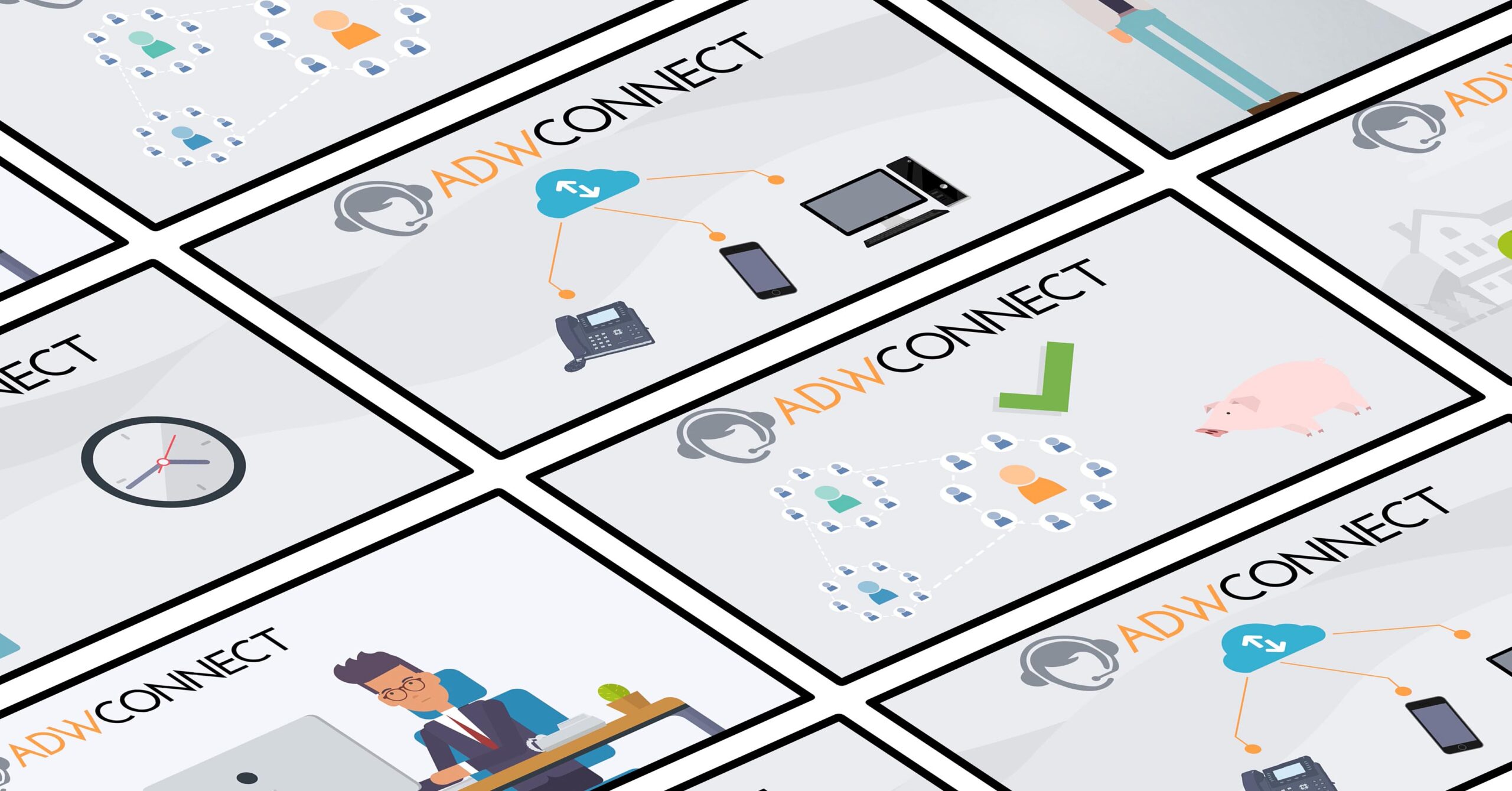 During lockdown our team made an animation video.
View our Hosted VoIP page to watch the video and get more information!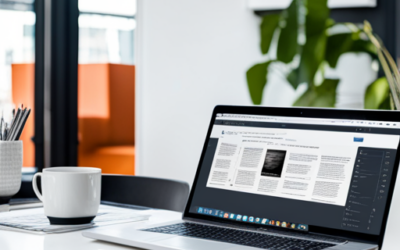 Having a website is crucial for small businesses. It serves as a virtual storefront, allowing potential customers to learn more about the business, its products or services, and even make purchases online. However, simply having a website is not enough. It is...