Video for our VoIP Services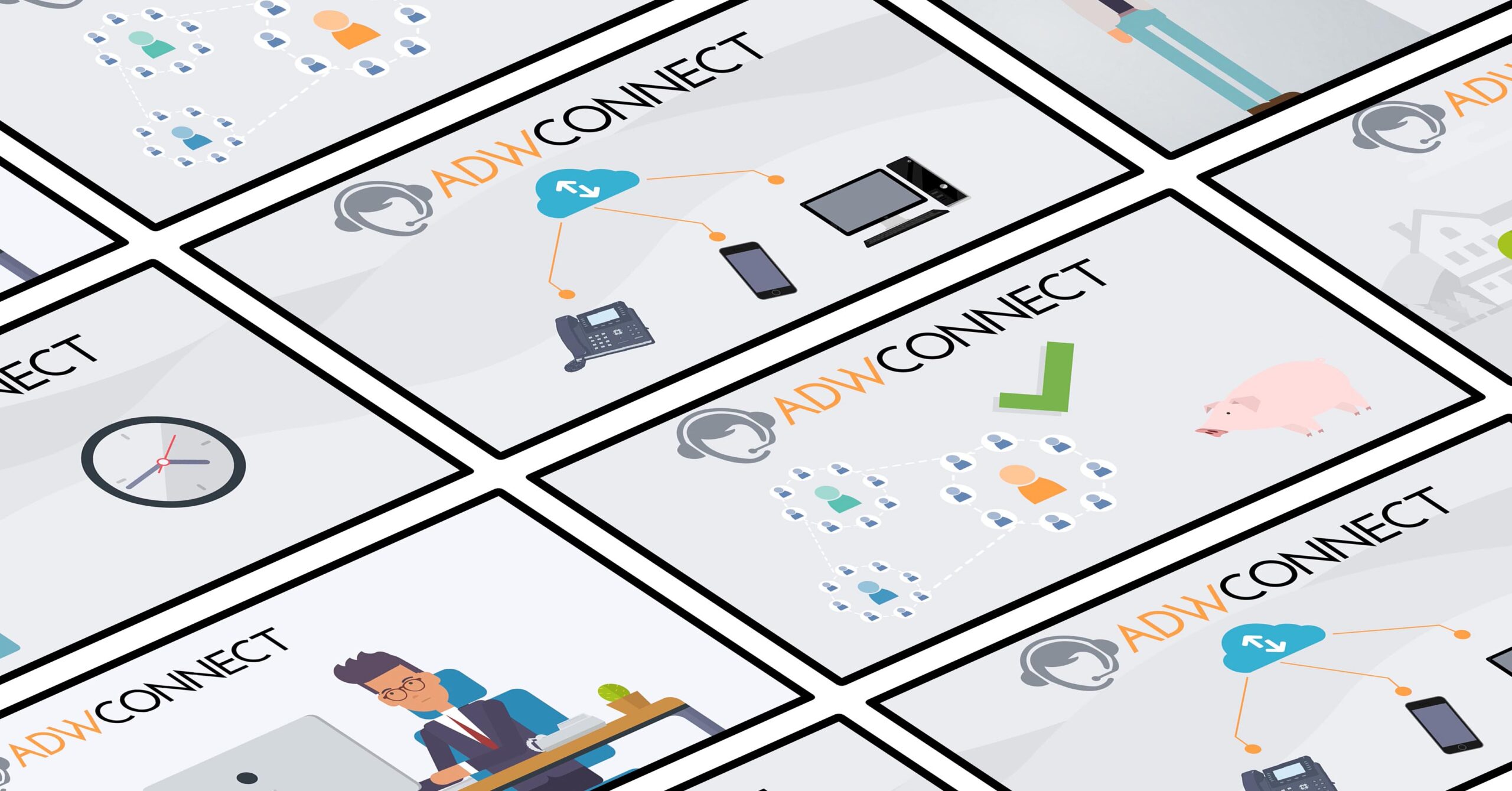 During lockdown our team made an animation video.
View our Hosted VoIP page to watch the video and get more information!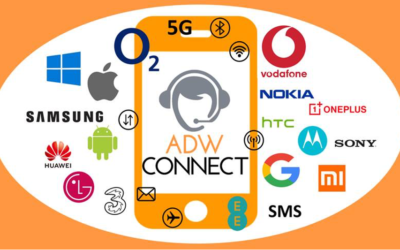 Numerous businesses already supply their staff with business mobiles. With the concept of WFX (Work from Anywhere) becoming a business standard, more and more businesses have started purchasing mobile business solutions for their employees. At ADWConnect, we make sure...