What do I need to benefit from Hosted Telephony (VoIP)?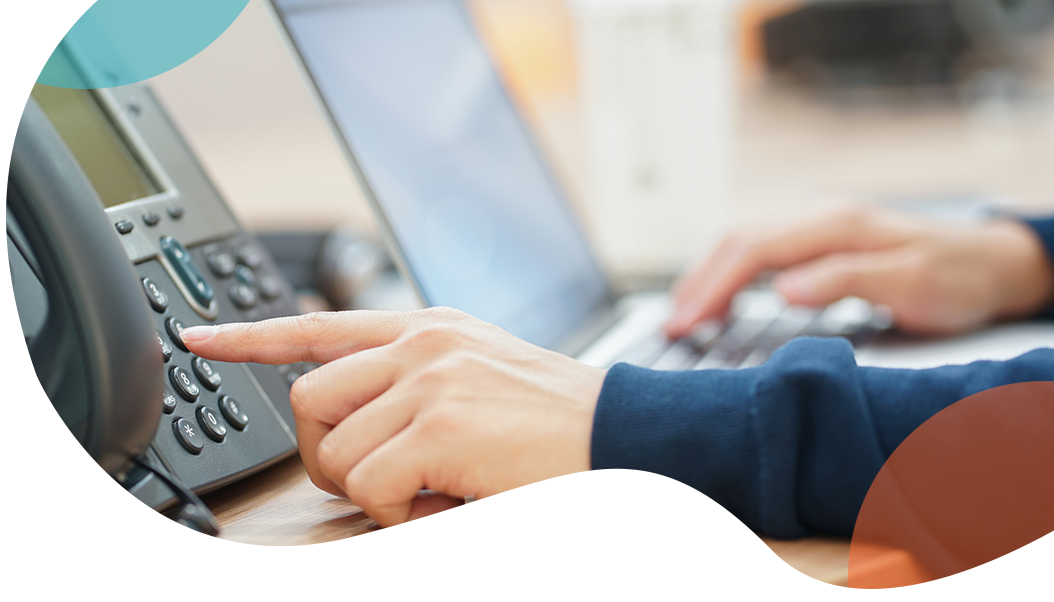 As long as internet access is available at your chosen location, ADWConnect can provide any business with a hosted telephony solution to meet their needs.
Regardless of your current telephone set up, ADWConnect can offer all the necessary elements needed to support a hosted telephony environment. These elements include:
Suitable internet connectivity / bandwidth (Broadband, Leased Line or Mobile data)
Subscriber Licences (Built to individual user specifications)
Standard and advanced telephony features (Individual & Group)
Phones (We offer wide range of physical handsets & softphones)
We will take the time to fully understand all your system requirements on both an individual user as well as a company/group level. Requirements such as; number of users, call flow profile, number of sites and integration with other systems & mobile devices. Once we have this understanding, we will recommend the best solutions to meet your technical needs and budget.
Questions to ask yourself:
Would I like to ensure I never miss a customer or prospect phone call?
Do I need advice about changing my phones system in advance of the ISDN shutdown?
Would my businesses benefit from allowing remote or mobile staff members to work from wherever they want?
Am I out of contract and looking to upgrade my current phone system?
Do I want to want to promote and advertise my company as having a national presence?
Would I benefit from having my phone having some more advanced feature?
Would my business benefit from voice mail that also sends staff an email where they can listen to their voicemail messages?
Would my business benefit from an Auto Attendant which will answer calls 24/7 and allow calls to be transferred to individuals in and out of the office?
Is a flexible and scalable phone solution important to me?
If yes is the answer to any of these questions, you may want to consider having a chat with us about using a hosted phone system. Please contact us on 0208 089 1111 or hello@adwconnect.com.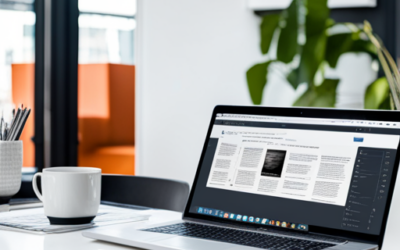 Having a website is crucial for small businesses. It serves as a virtual storefront, allowing potential customers to learn more about the business, its products or services, and even make purchases online. However, simply having a website is not enough. It is...